FARM EVENT SPACE 
DAY & WEEKEND RENTAL
in the Valley
We are available for a limited amount of weddings.  Please consider our friends at Red Barn Weddings.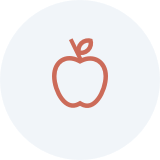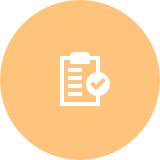 Fair Rates
We're a family that wants to bring more good things into the world.  
The Key to Success
Need help with food?  Want to serve cider?  We can help you make your event a success.
Flexible Rental Hours
We're going to do our best to make your dates and times work.
We're less than an hour south of Minneapolis and Saint Paul.
Secluded
We're nestled against the Canon River Wilderness area.  Close enough to get to, while easy enough to forget about the rest of the world.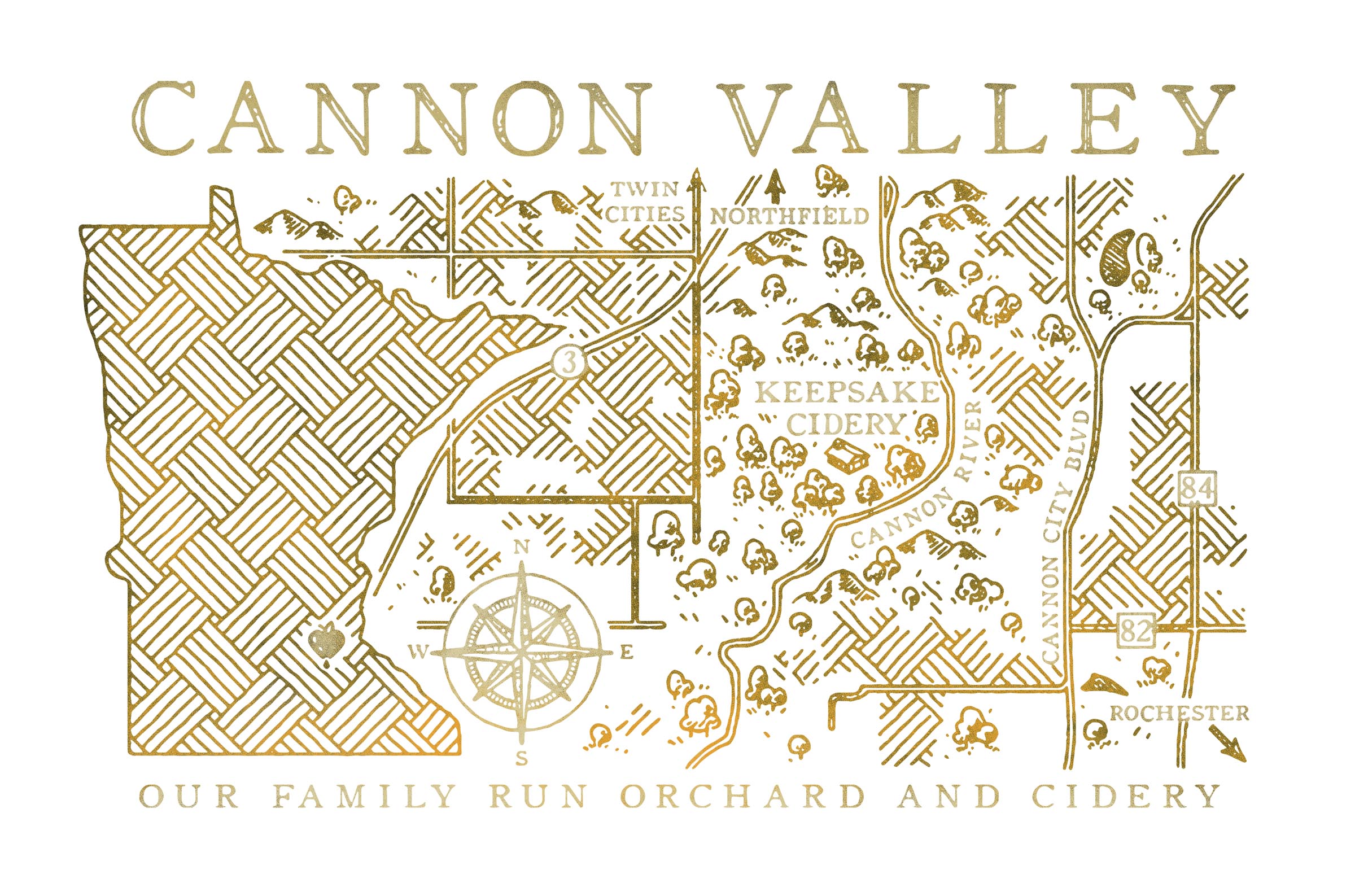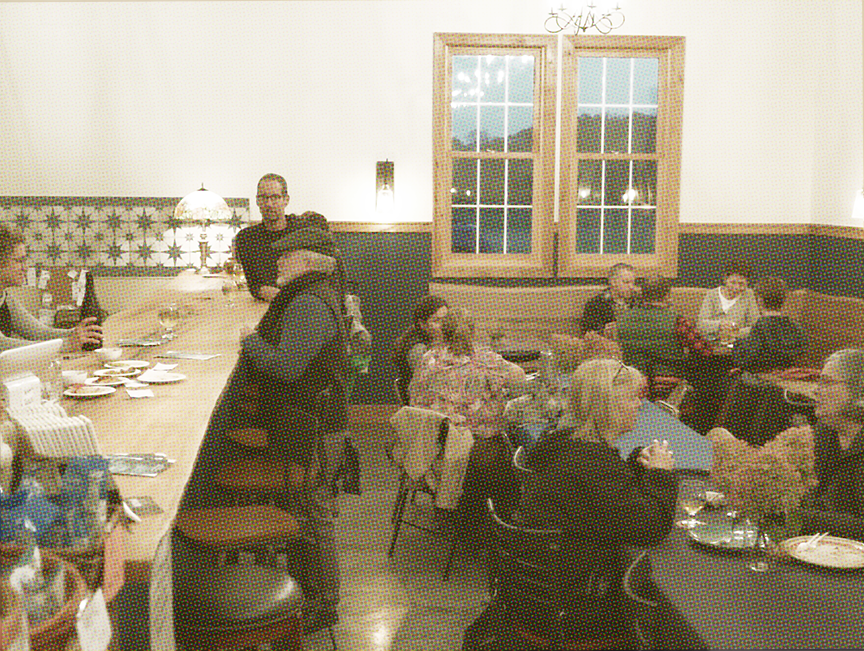 TASTING ROOM INTERIOR
Modern Rustic Style
More Details
Our tasting room enjoys clear views of the woods and orchards.  Breezy and open air in the summer, cozy and warm in the winter.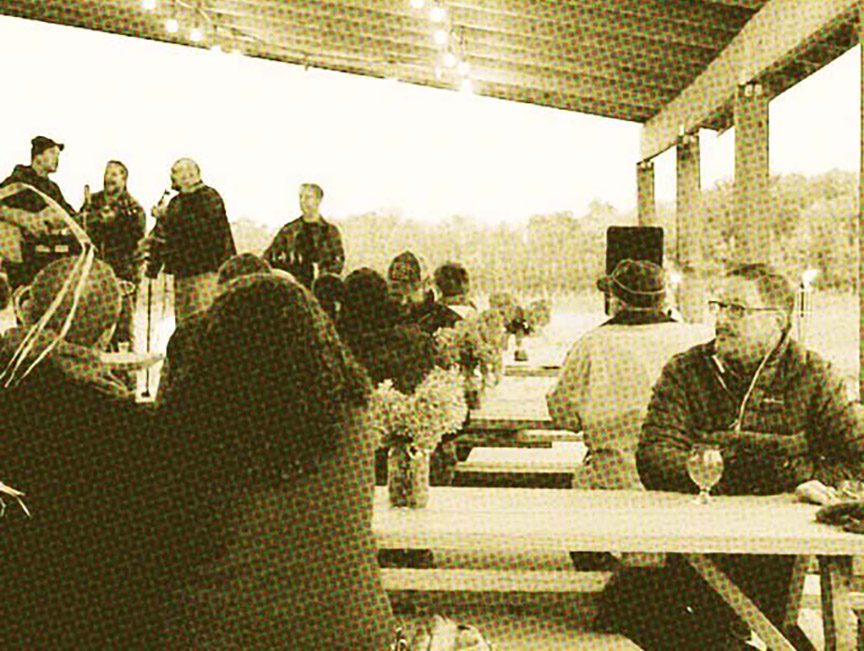 More Details
We have a large covered patio that we can enclose and heat in the winter.  It's great for shows, cozy event gatherings, and just about anything you can think of.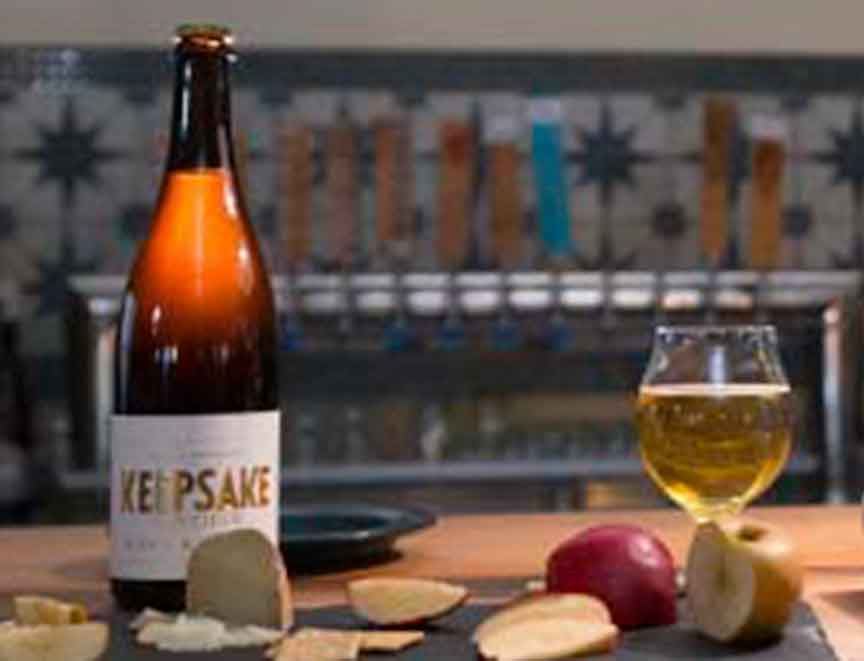 All delicious 
Food and Drink
More Details
We're happy to help setup local food, or provide food and drinks for your visit.
A Quick Introduction
Please contact for more information
What are my options for a wedding here?
We do a limited amount of weddings, so please consider contacting our friends who have a beautiful space over at Red Barn Weddings in Northfield.
As always, the best way is to contact us directly with any questions.
How late can our event go until?
That is going to depend on the time of year and type of event.  
Can we bring our own food and drinks?
Yes!  We can also help you setup local catering and of course provide fermented apples in the form of cider.