FARM EVENT SPACE 
DAY & WEEKEND RENTAL
in the Valley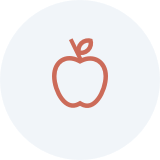 Fair Rates
We're a family that wants to bring more good things into the world.  
The Key to Success
Need help with food?  Want to serve cider?  We can help you make your event a success.
Flexible Rental Hours
We're going to do our best to make your dates and times work.
We're less than an hour south of Minneapolis and Saint Paul.
Secluded
We're nestled against the Canon River Wilderness area.  Close enough to get to, while easy enough to forget about the rest of the world.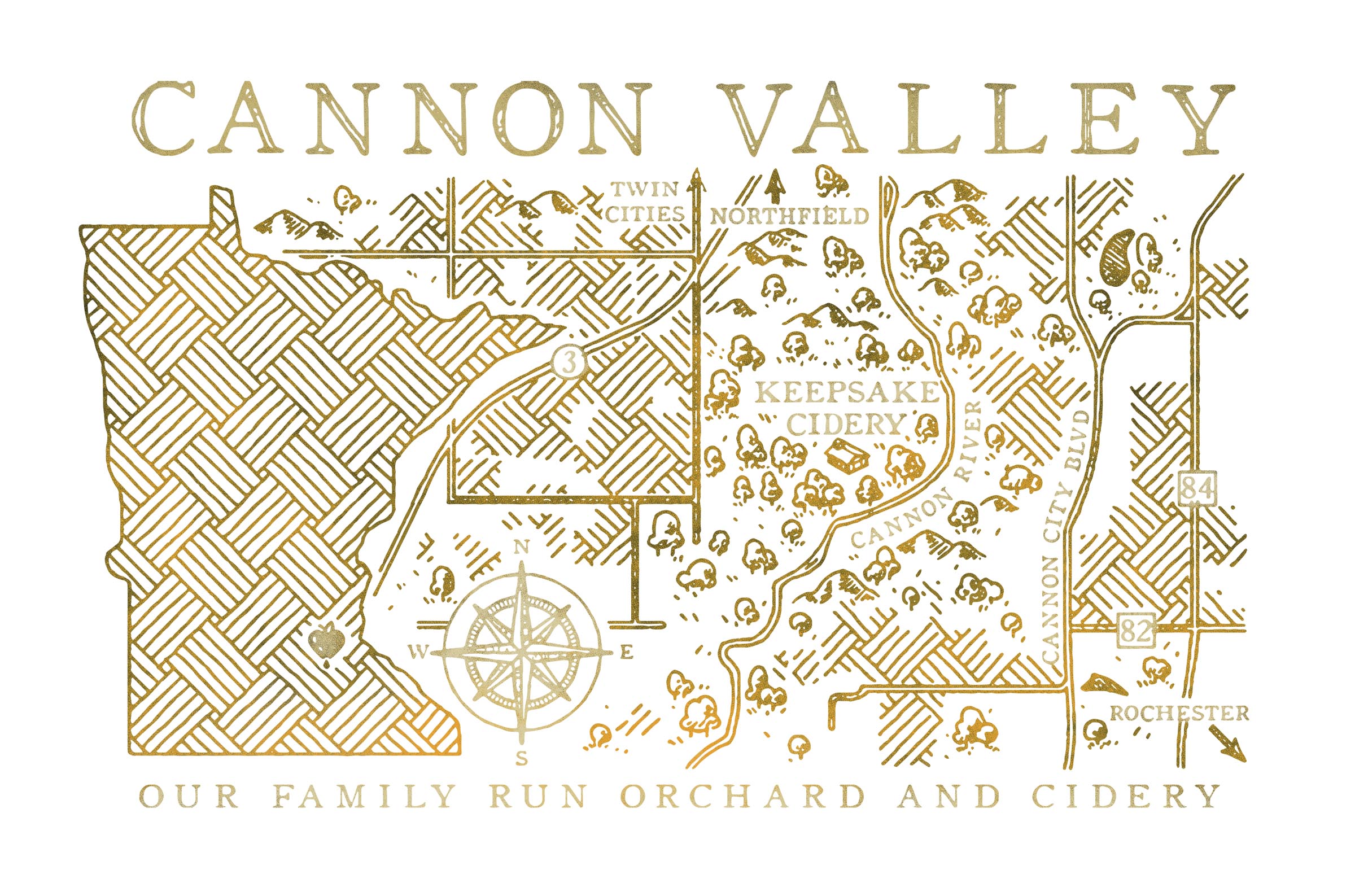 A Quick Introduction
Please contact for more information