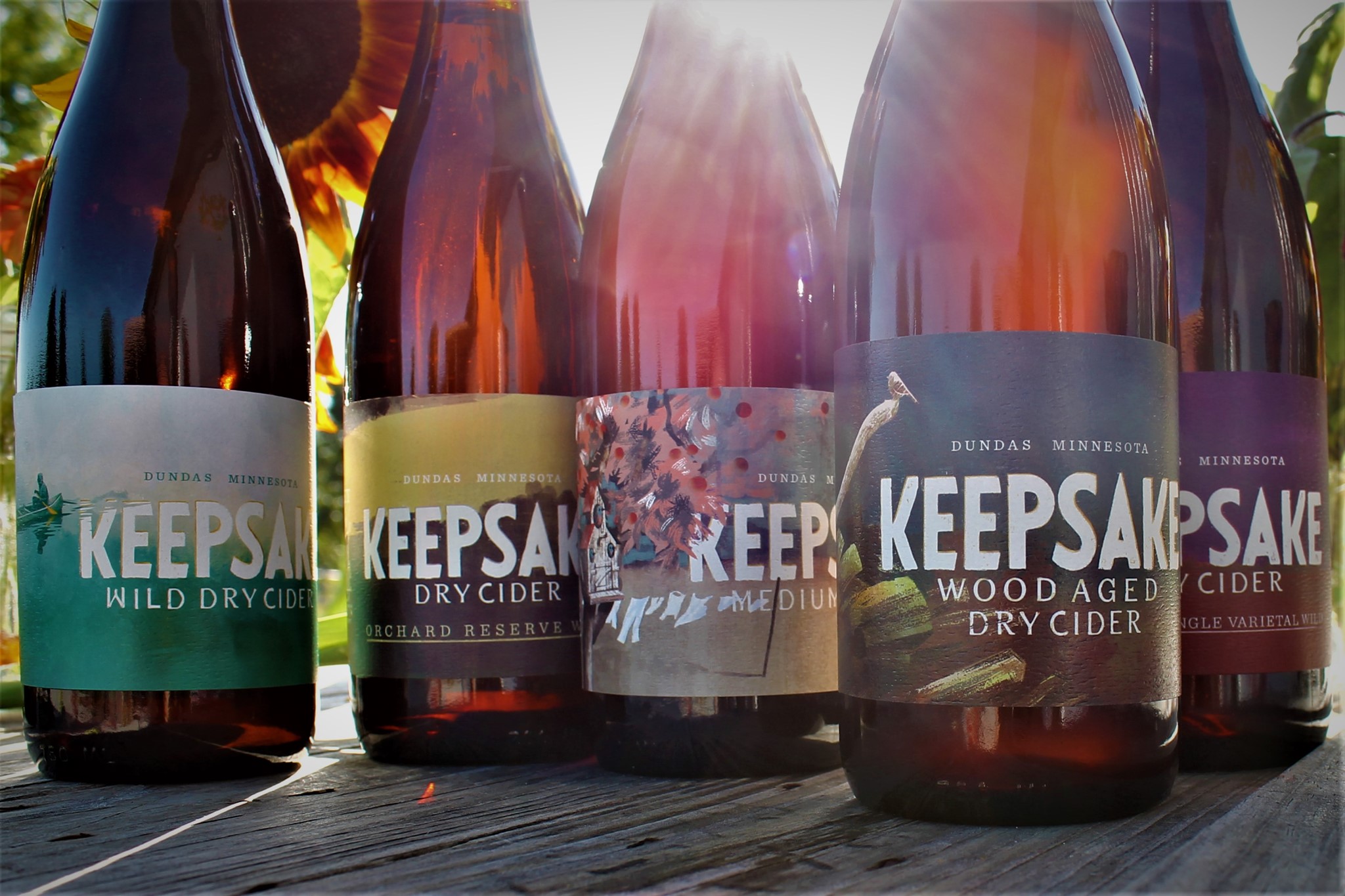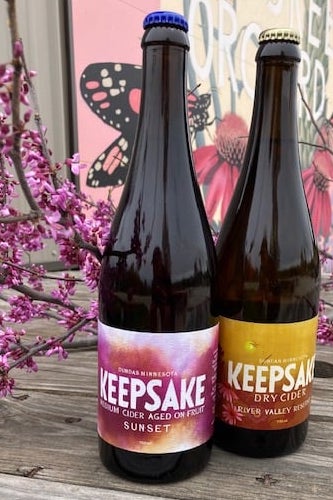 A throwback to our days working on Community Supported Agriculture (CSA) farms.  Members pay one upfront membership fee and then reap the benefits which include cider throughout the year at a discounted price, Keepsake swag, discounts at our Tasting Room when you visit, first dibs at special events, and a member party.  A great deal when all benefits are utilized!  You also get the satisfaction of being integral in the success of a small family business crafting natural ciders.
Think wine club, but for cider.  You can elect to get a half share (12 ciders) or full share (24 ciders) per year, selected by the cidermaker for pick up at the Tasting Room or shipped to you quarterly.  All taxes and fees included.
Included is your pick of bottled cider (few exceptions), 10% off all cider purchases at the Tasting Room, ticket(s) to our annual Cider Farm Share Party, invitations to special events with first chance at tickets, and surprise farm produce picks throughout the season (our personal favorite benefit!).
Cider Club ciders can be shipped to you by Vino Shipper.  For every quarter, a half share will cost an estimated $50-75 (depending on the type of cider) plus shipping; a full share will cost $100-150 (depending on the type of cider).  This will be billed to the credit card you put on file through Vinoshipper when the cider is shipped.
4609  135th St E, Dundas MN 55019   |   keepsakecidery@gmail.com    |   413-552-8872