ORCHARD
CIDERY &
TASTING ROOM
Relationships to people and the land
We are a family owned orchard, cidery and tasting room.  Our aim is to produce delicious, high-quality cider from simple ingredients and time-honored methods.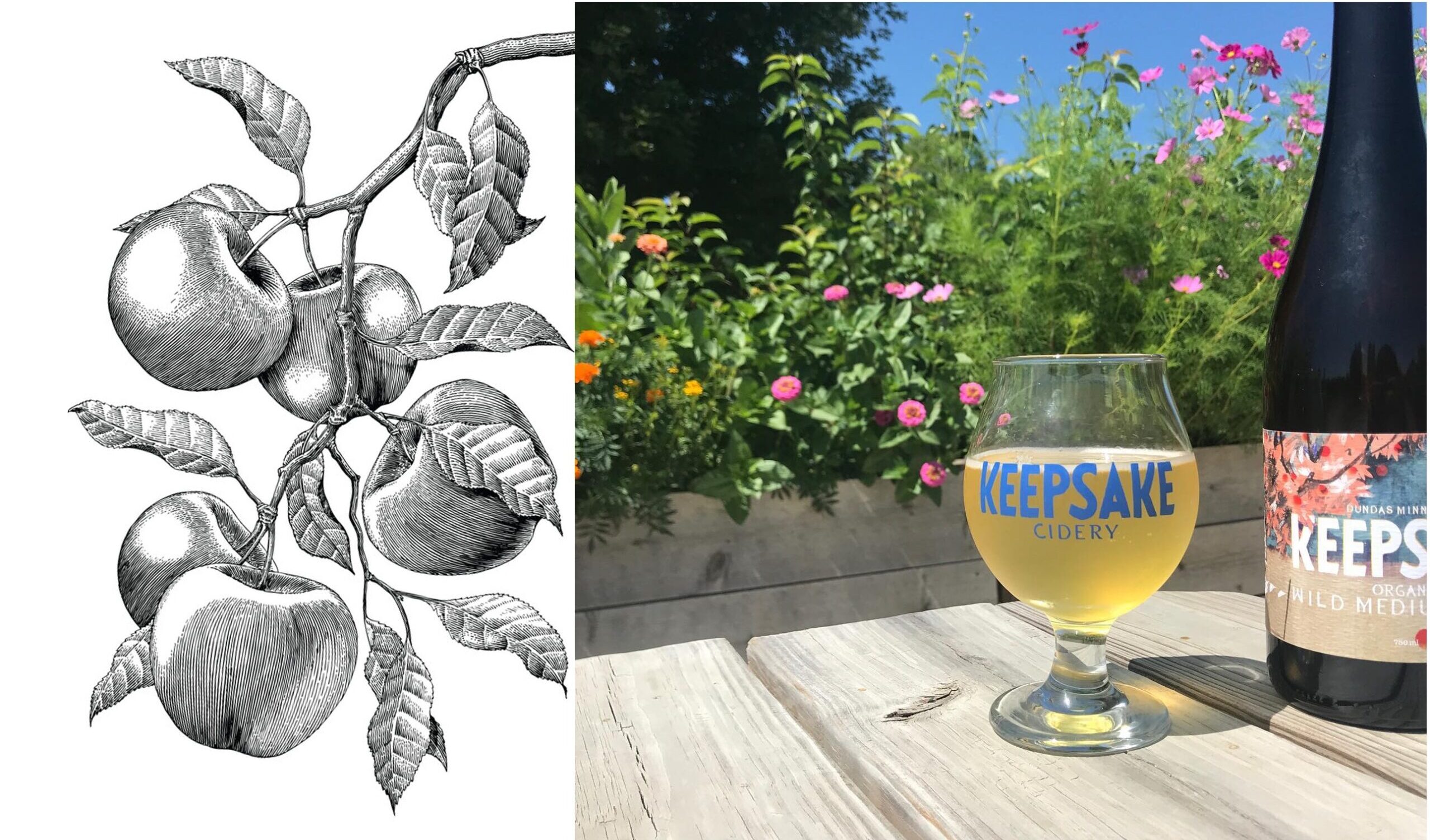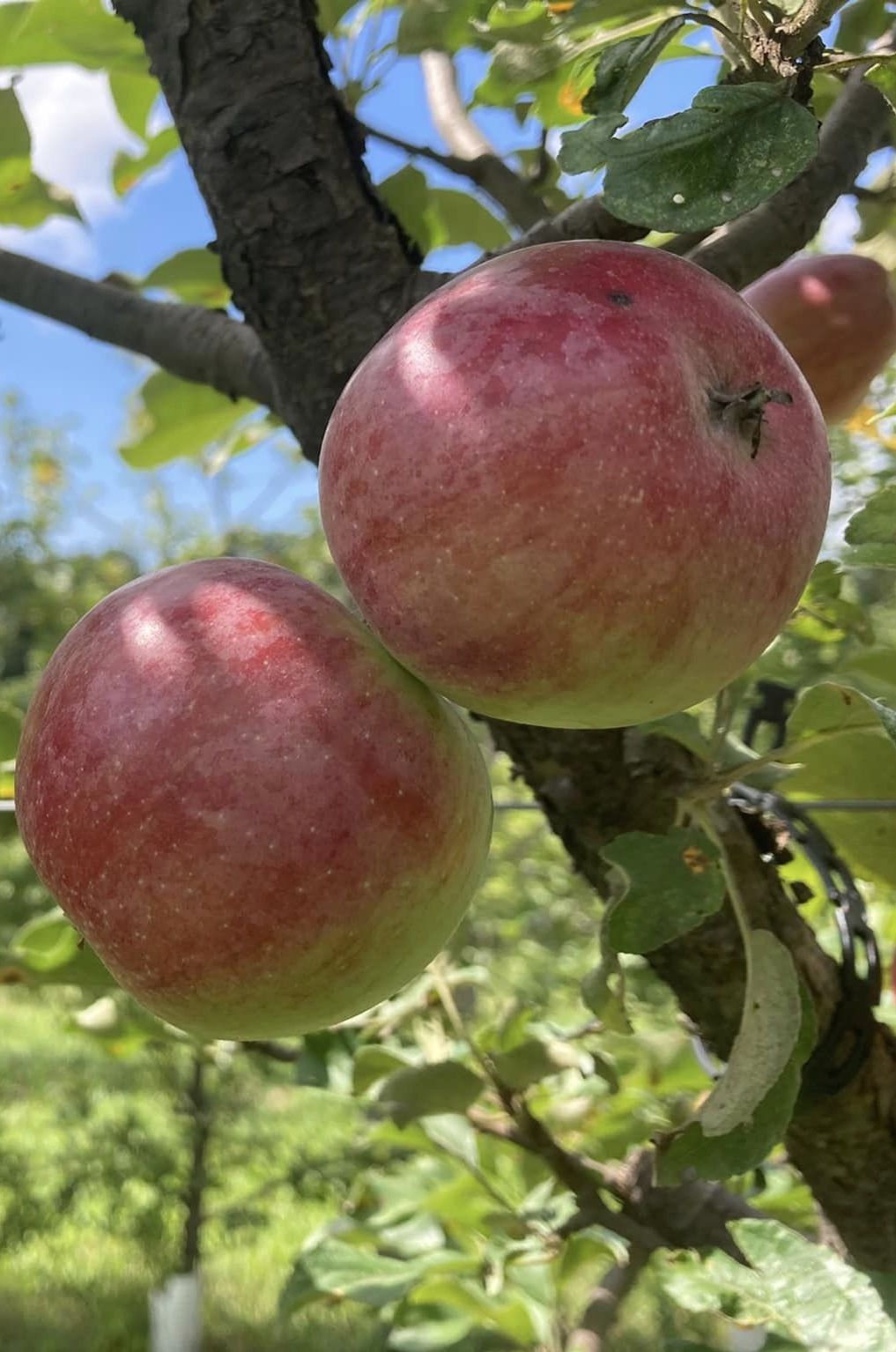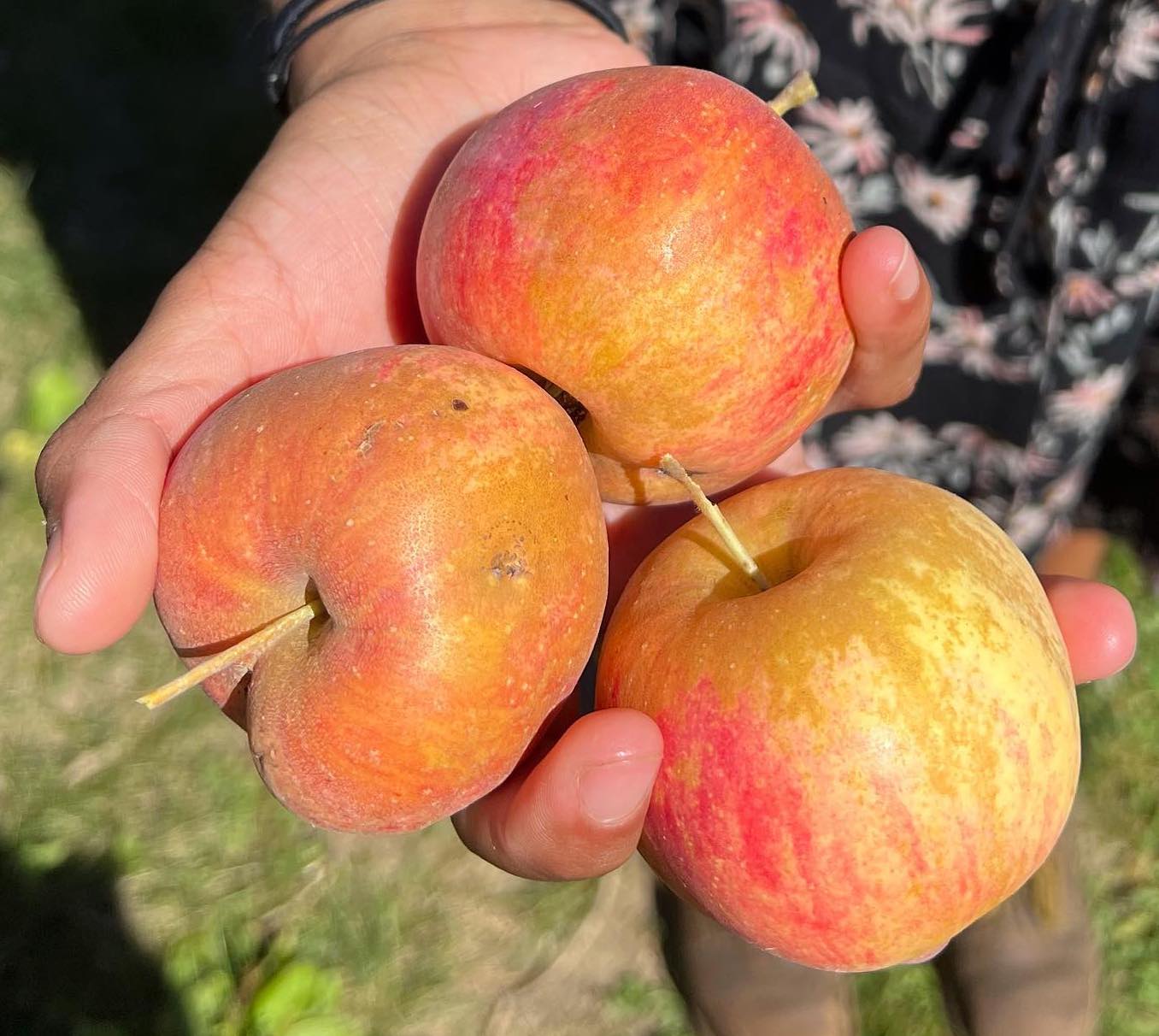 Sourcing and Growing Our Fruit
We grow apples, pears, plums, grapes, and berries on our organic farm, but apples are by far our biggest focus. The orchard was planted with a glass of cider in mind, so many of our apples are cider specific. We grow over 50 varieties. In addition to our orchard, we source distinct fruit from our region, focusing on the Upper Mississippi River Valley and the tributaries.
We produce natural ciders from local apples using spontaneous fermentation and traditional methods.  Ciders range from medium sweetness to bone dry, from tannic apple to sour cherry, from sparkling to still.  Each has its own voice and story.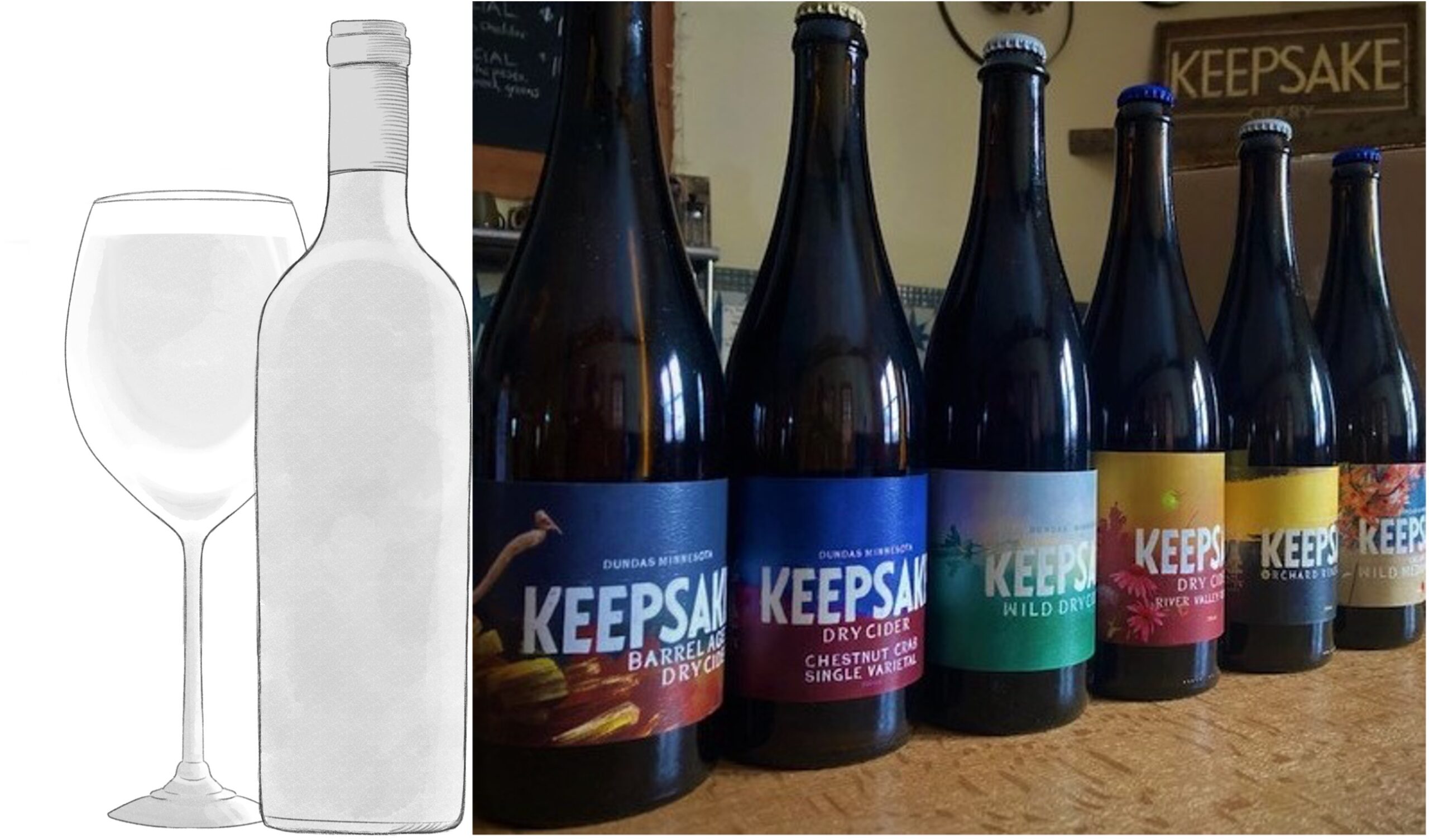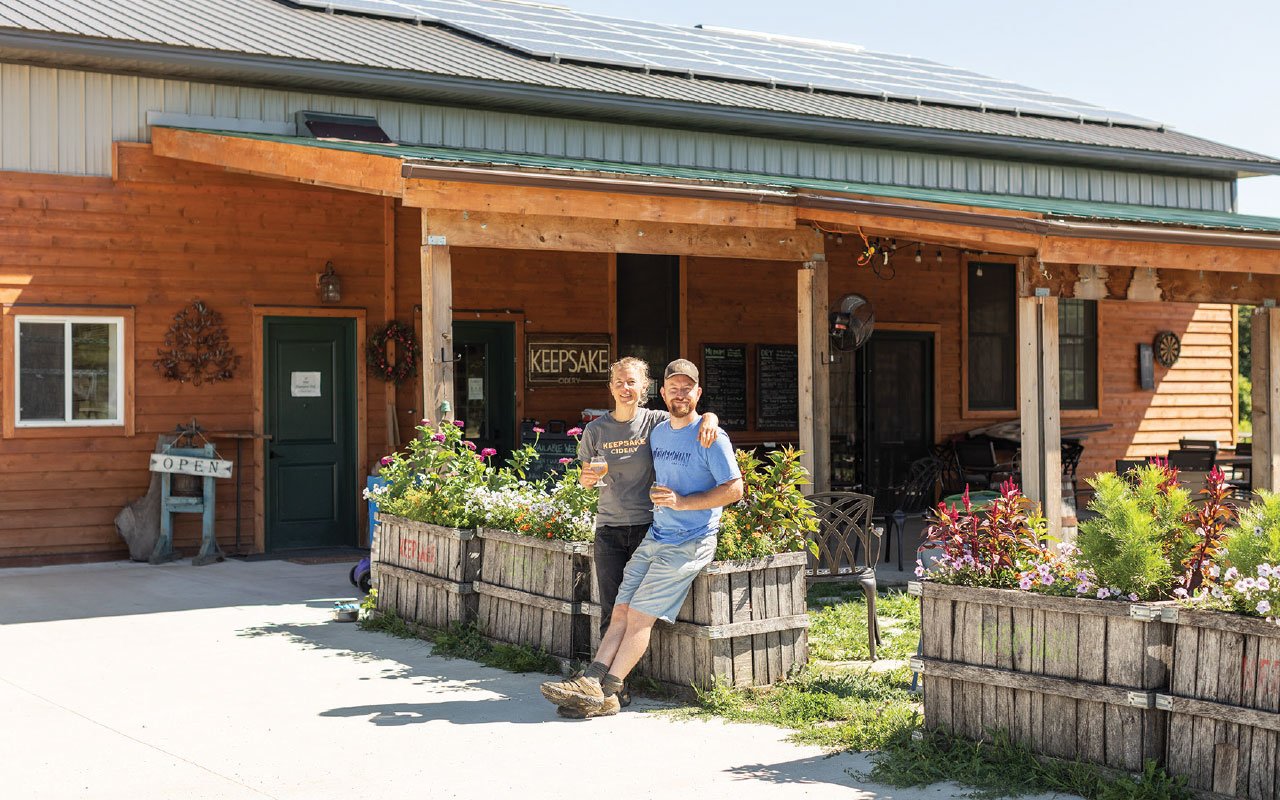 WE INVITE YOU TO VISIT OUR
Draft and bottled cider at the source!  Come to our Tasting Room and try our full line of ciders, including special batches only available here.  You will also find a menu of scrumptious food to nibble or devour, all made from local ingredients.  There may be live music, too!
4609  135th St E, Dundas MN 55019   |   keepsakecidery@gmail.com    |   413-552-8872