Wild at heart, spontaneous yeast, and the search for the wild apple.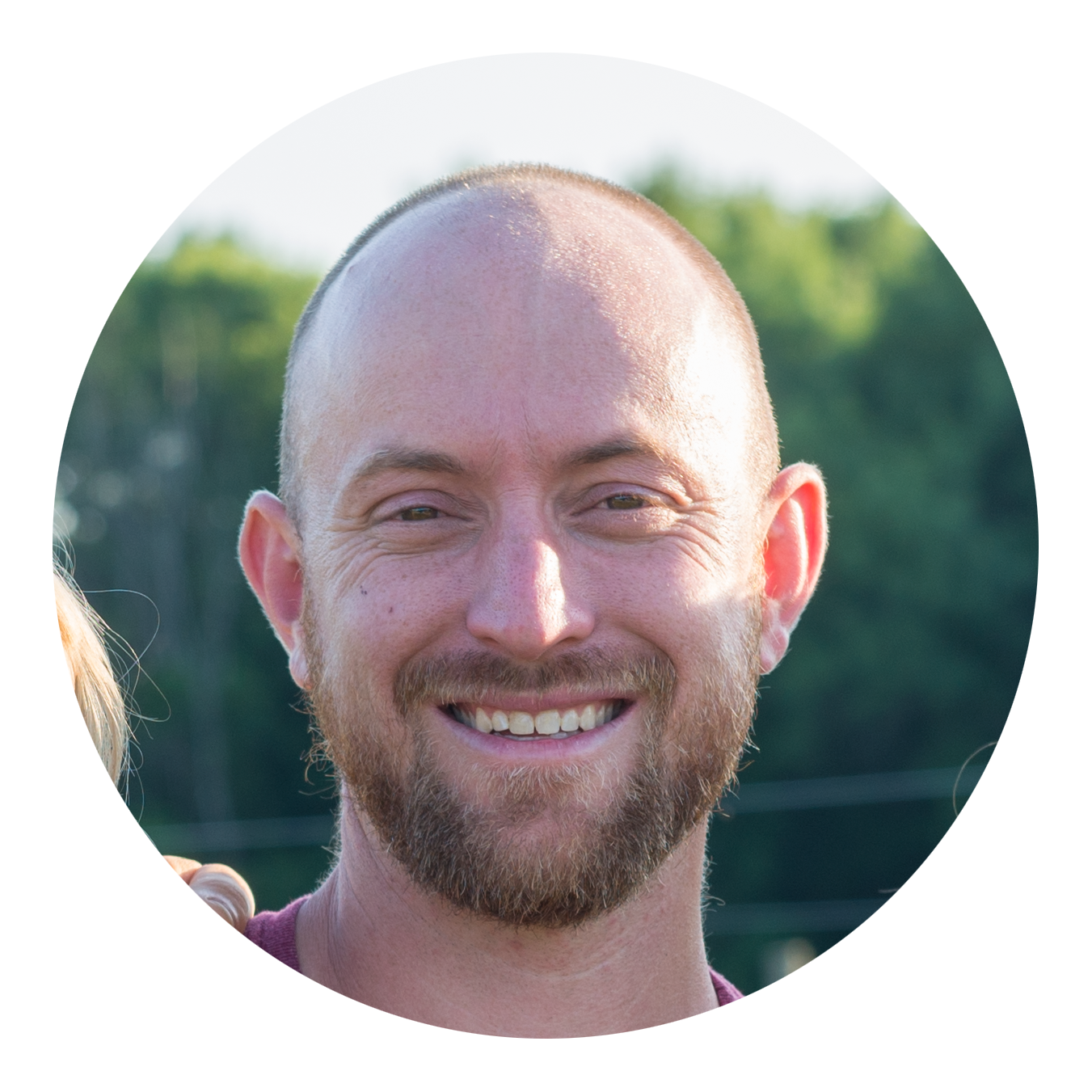 Farmer, cider maker, and janitor.  While living in upstate New York as a boy, his first successful business involved selling apples from a neighbor's tree. He made over three dollars in one day, not bad for a farmer! Maybe it was this wild success that planted the orchard seed in his heart. As he grew older, he dreamed of starting an orchard and a farm brewery. After enjoying ciders from around the world, he decided to combine dreams and start a farm cidery in Minnesota.
Nate is thankful for the crucial advice of apple growers like Bob Barthel and cider makers like Tom Oliver, plus plenty of books, classes, and batches upon batches of practice in the early days with Jim Bovino.
When not growing apples or making cider, he can be found writing, putzing around, playing soccer, or wandering through the woods with he and Tracy's most important crop:  Tristan and Fiona.
UW Midwest Apple Growers Class
MOSES Organic University Orchard Course
Cider and Perry Academy
Appreciation & Sensory Analysis
Principles & Practice
Certified Cider Professional Level 1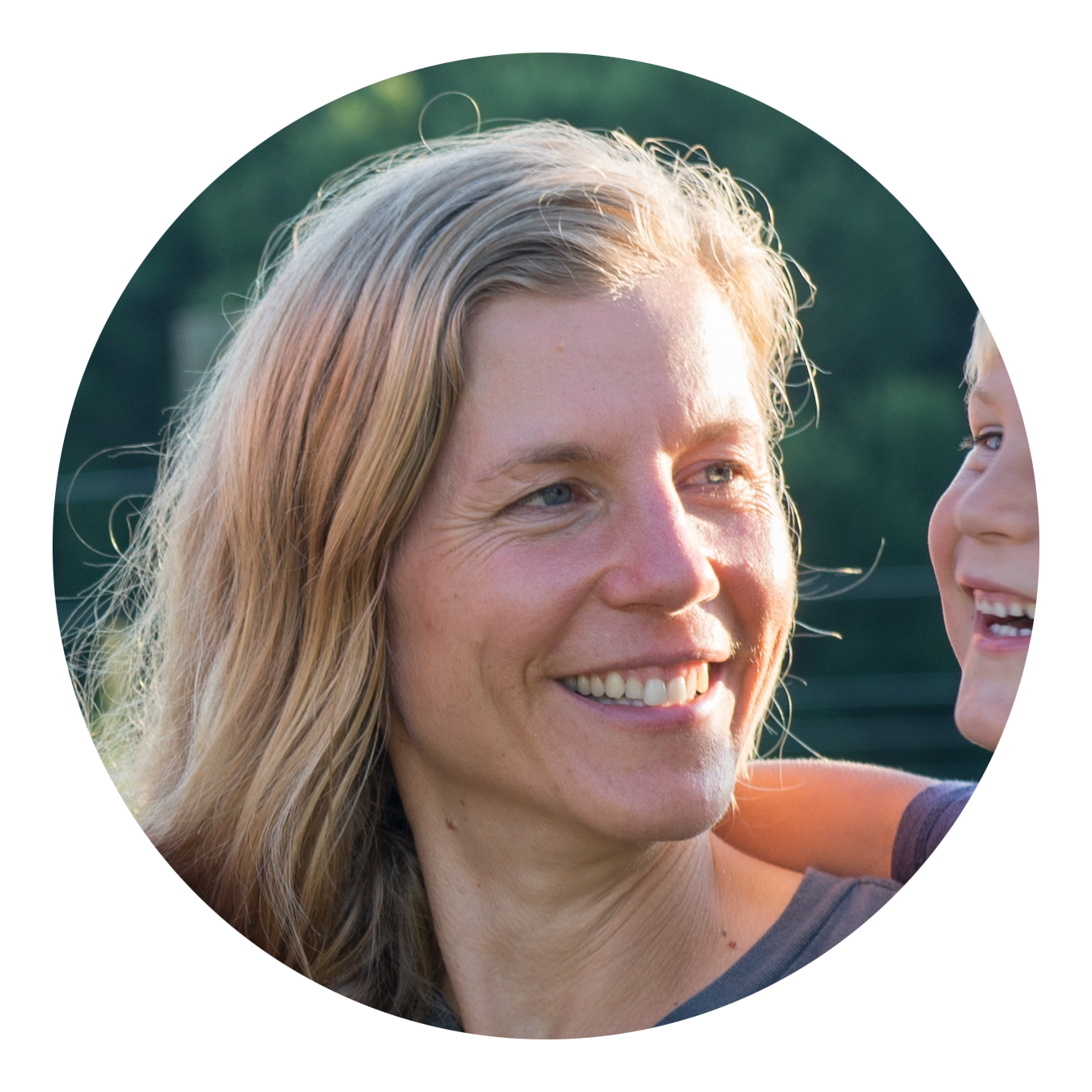 Born and raised in the upper Midwest on a small farm in the woods. Through young adulthood she developed a firm belief in hard work, the power of community, and a deep respect for the earth. After joining forces with Nate, they built their life around those philosophies, putting down roots (literally) in the Cannon Valley Region of Minnesota.
Jump in and ask her about the detritus in the woods, or almost any nuanced question on the region.  It's a great free education for the seekers and listeners.
Orchardists in training, Tristan & Fiona, were born just before Keepsake and keep busy chasing butterflies and eating apples. When Tracy is not working on the farm, raising kids or slinging cider, she works as an Emergency Medicine Doctor.
4609  135th St E, Dundas MN 55019   |   keepsakecidery@gmail.com    |   413-552-8872