GET OFF THE BEATEN PATH AND
Nestled against the Cannon River Wilderness area.  Close enough to get to, while easy enough to forget about the rest of the world.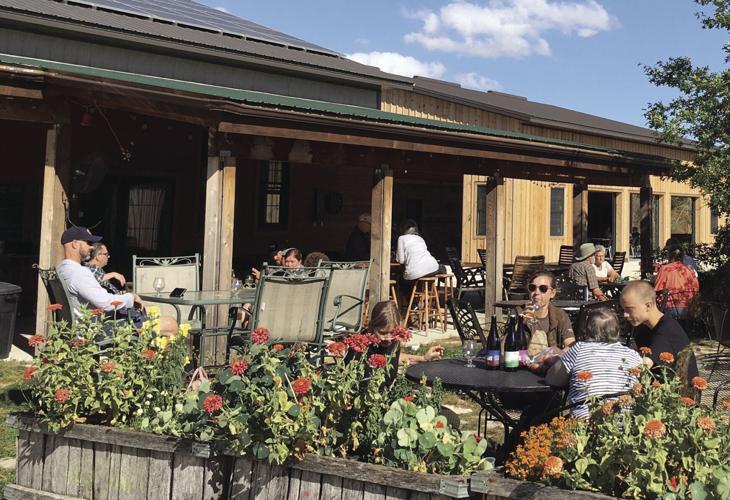 4609  135th Street East, Dundas, MN 55019
Keepsake Cidery is open March – November
Fridays 4-9 pm / Saturdays 12-8 pm / Sundays 12-6 pm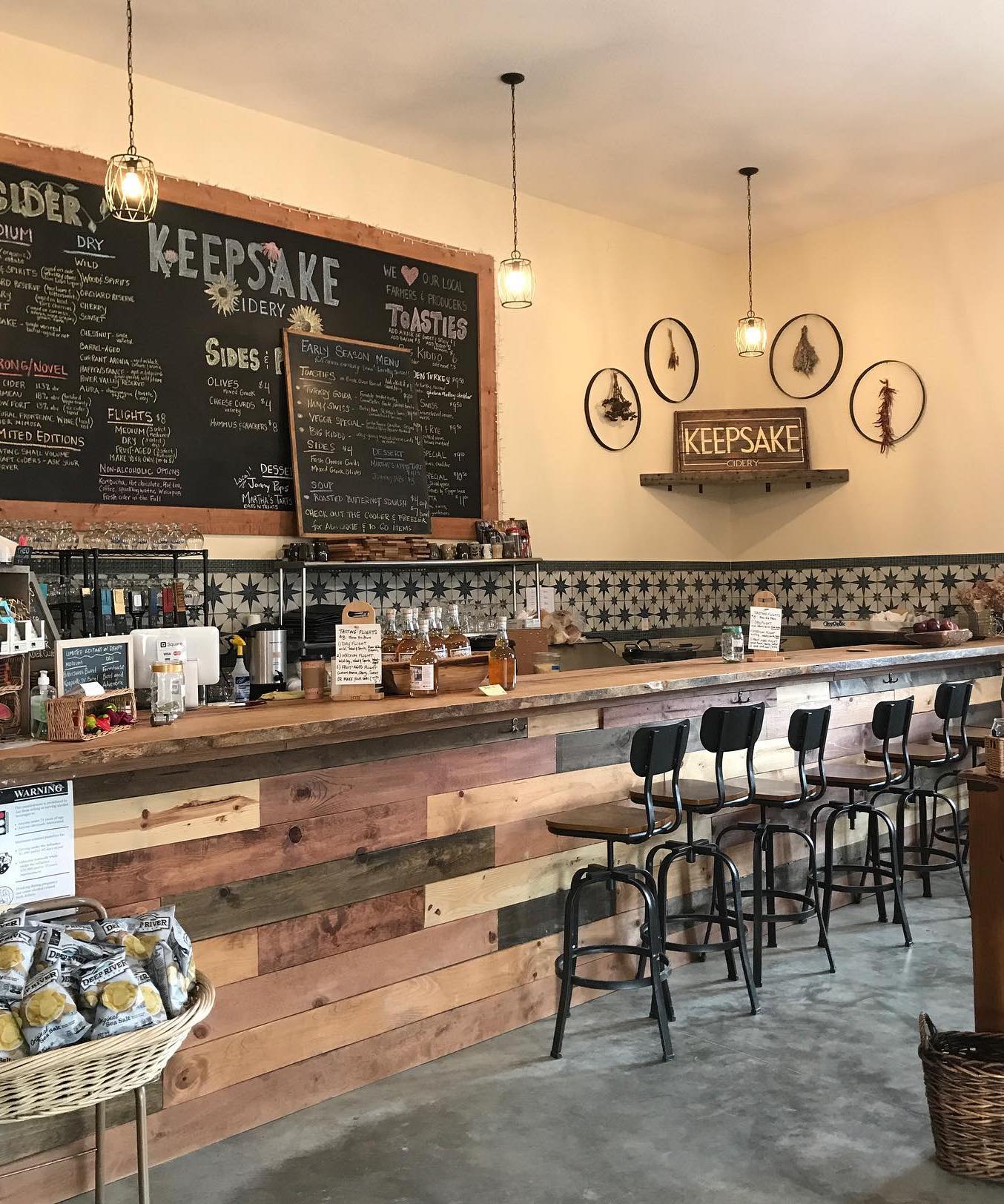 Come to the tasting room and try our full line of ciders, including special batches only available here.  Ciders range from medium sweetness to bone dry, from tannic apple to sour cherry, from sparkling to still.  Each has its own voice and story.  All are produced from local fruit, unfiltered, and ready to enjoy!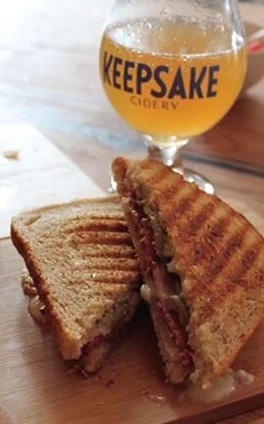 Hummus and Crackers
Cheese Curds
Variety of Pickles and Olives
Cheese Plates
Mezze Platter
Selection of Local Cheeses and Meats
Ploughman's Platter
Applesauce from our orchard
Toasties (toasted sandwiches)
Seasonal Soups
Ciders
Wines
Cocktails
Plenty of N/A options
We also serve guest ciders, wines and beers.
Entertainment at Keepsake Cidery
Check out our calendar of live music, festivals, cookouts, and other special events.
4609  135th St E, Dundas MN 55019   |   keepsakecidery@gmail.com    |   413-552-8872