Keepsake Cidery Tasting Room & Toastie Farm 4609 135th St E, Dundas, MN 55019
The Farm is closed. Open Again March 4th, 2023 for our annual Wassail! 
Pick up to go cider and locally made products by appointment otherwise. Email keepsakecidery@gmail.com. Remember, we ship cider to 37 states!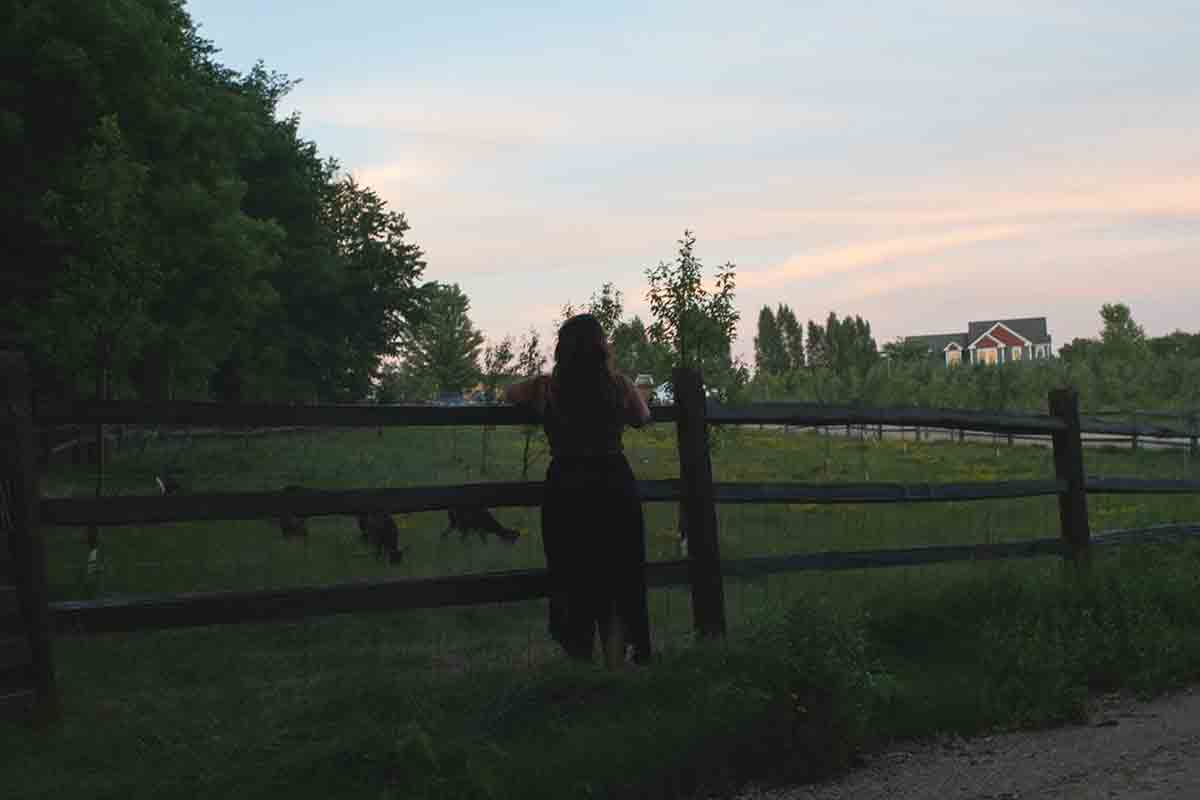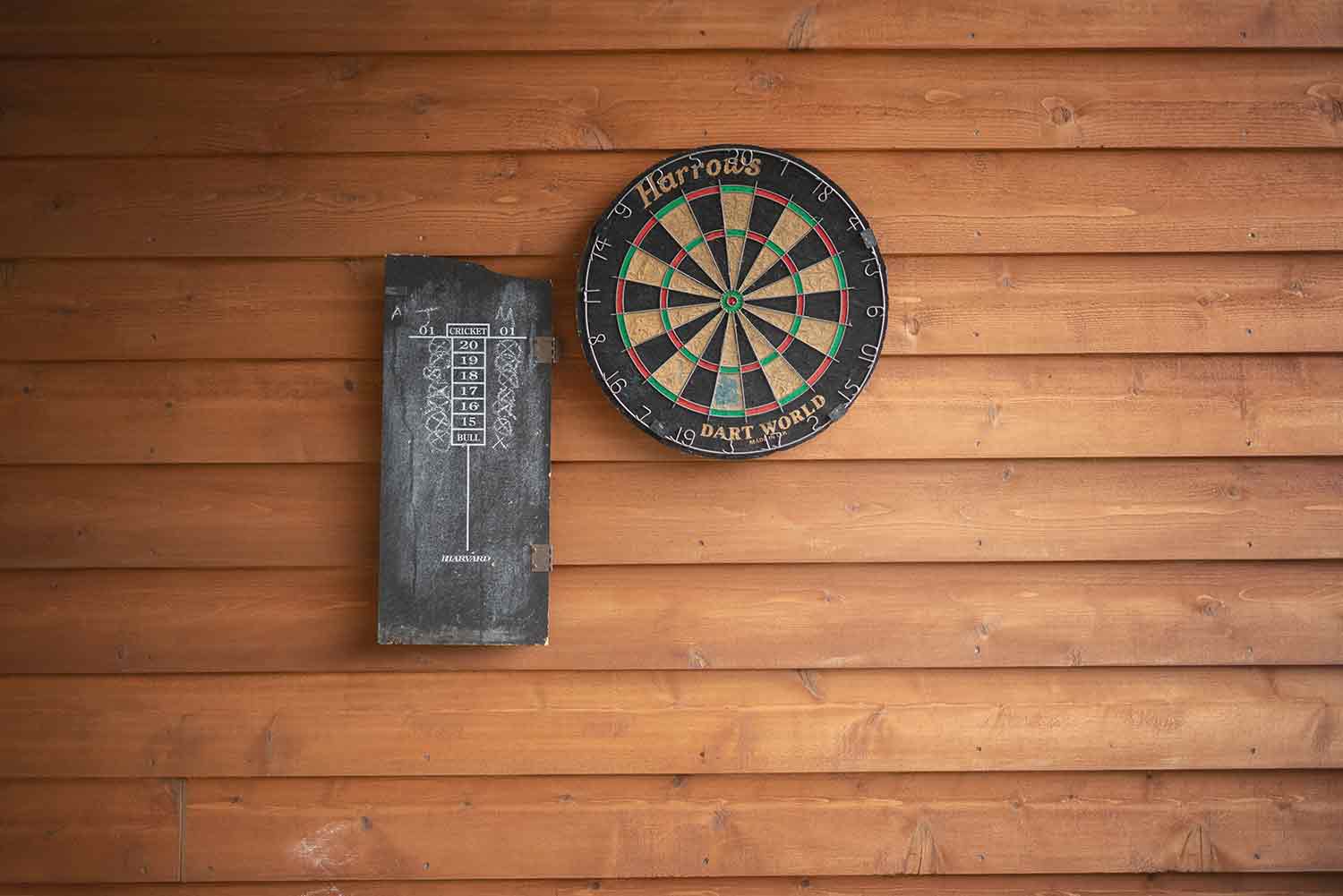 We believe in supporting small, diverse local producers.
From the cheeses, breads and meats that make our melt in your mouth Toasties, to the vegetables and nosh dishes, we pair with our friends and nearby producers to fill your belly.
Simple ingredients well made.
Food is subject to Seasonal Availability
Nearly all locally grown and made
Currrent Cider List
Dry
Wild-bright blend of dessert apples
Barrel Aged – Heirloom and Bittersweets
River Valley Reserve -Heirloom and Bittersweets
Orchard Reserve -Heirloom and Bittersweets
Chestnut SV -Chestnut Crab Single Varietal
Currant Aronia- Aged on Currants and Aronia
Cherry- Aged on Welch Garden Cherries
Adventure -Heirloom and Bittersweets
Wood and Spirits- Aged on whiskey oak staves
Organic Wild- -Heirloom and Bittersweets
Happenstance- Aged on Dolgo Crabapples, Wild Plums, Ginger Greens
Aura- Champagne style
Medium
Organic Wild Medium- Heirloom apples
Wood and Spirits- Aged on whiskey oak staves
River Valley Reserve- Heirloom and Bittersweets
Orchard Reserve- Heirloom and Bittersweets
Sunset- Aged on Currants, Aronia, and Grapes
Cherry- Aged on Cherries
Wood Aged- Aged on oak- Still
Strong
Ice
SnowFort
Rotating Special blends available only at cidery.
FOOD
Cheese Plates
Mezze Platter
Olive Plate
Ploughman's Platter – Salami, Ham, Cheddar, Pickles, grilled Bread, apple
SMALL
Hummus w/ Crackers
Cheese Curds
Assorted Pickles
Olives
Selection of local cheeses and meats
Applesauce from our Orchard (seasonal)
Seasonal Soups
TOASTIES
The Big Kiddo- the classic simple grilled cheese
The Kiddo- Half a Big Kiddo
Smoked Turkey and Gouda
Salami on Rye
Ham and Swiss
Muffaletta
Fiona's Special
Veggie Special- Vegetarian opton on Ciabatta
Friends of the Cannon River Wilderness Area (FCRWA)
Volunteer group that aims to preserve and enhance the natural values of the wilderness area that includes about 850 acres along the Cannon River in MN
Cannon Valley Trail
Paralleling the Cannon River, the Trail offers glimpses and panoramas of the valley and gradually descends 115 feet in elevation from Cannon Falls to Red Wing. From overhanging cliffs to views of extensive wetland complexes, nature's seasonal changes are vividly displayed.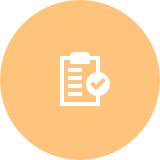 Cannon Falls Canoe Kayak Raft Bike Rental | Minneapolis St Paul Rochester Welch MN
We rent canoes, kayaks, rafts, and bikes in Cannon Falls MN on the Cannon River. Dealer for Wenonah and Osagian Canoes, Current Design Kayaks, Schwinn, and GT Bikes. Located by the Twin Cities, Minneapolis, St. Paul, Rochester, and Welch MN.