Keepsake Cidery Tasting Room & Toastie Farm 4609 135th St E, Dundas, MN 55019
We are open
 Saturday and

Sunday
|  
Saturday 12-8pm    
|   
Sunday 12-6pm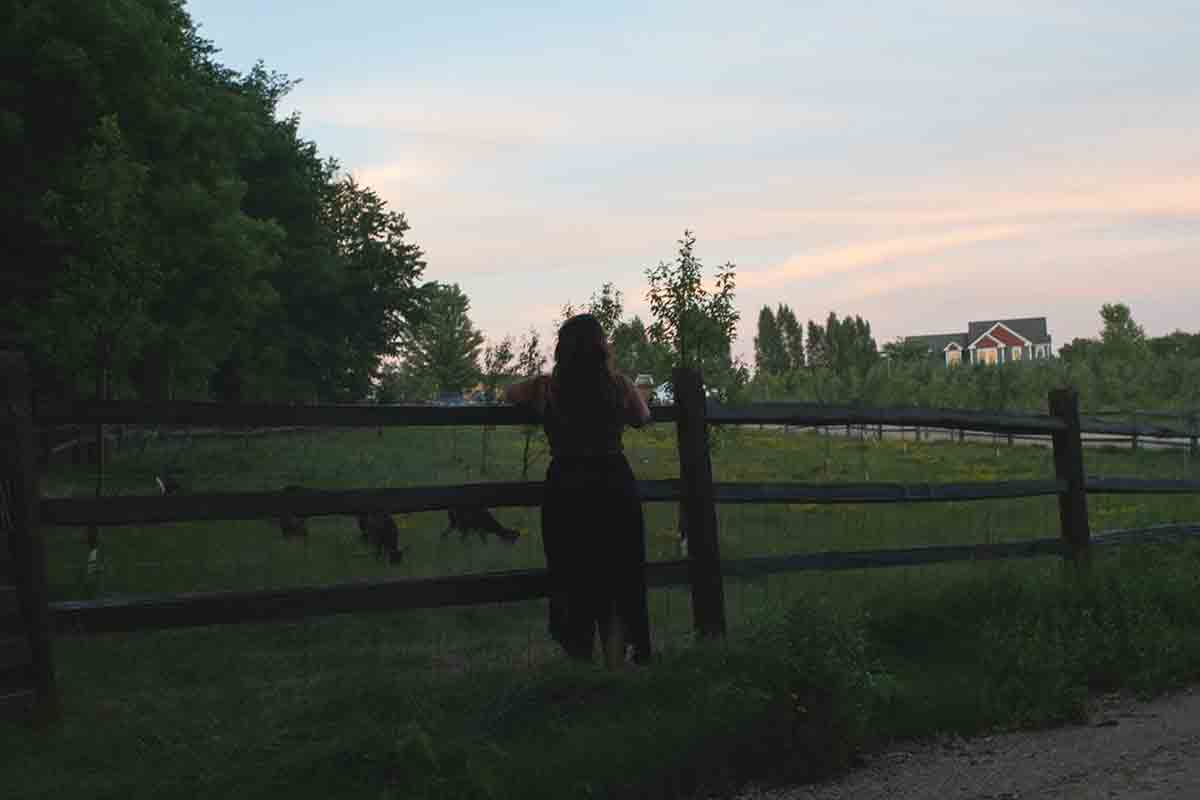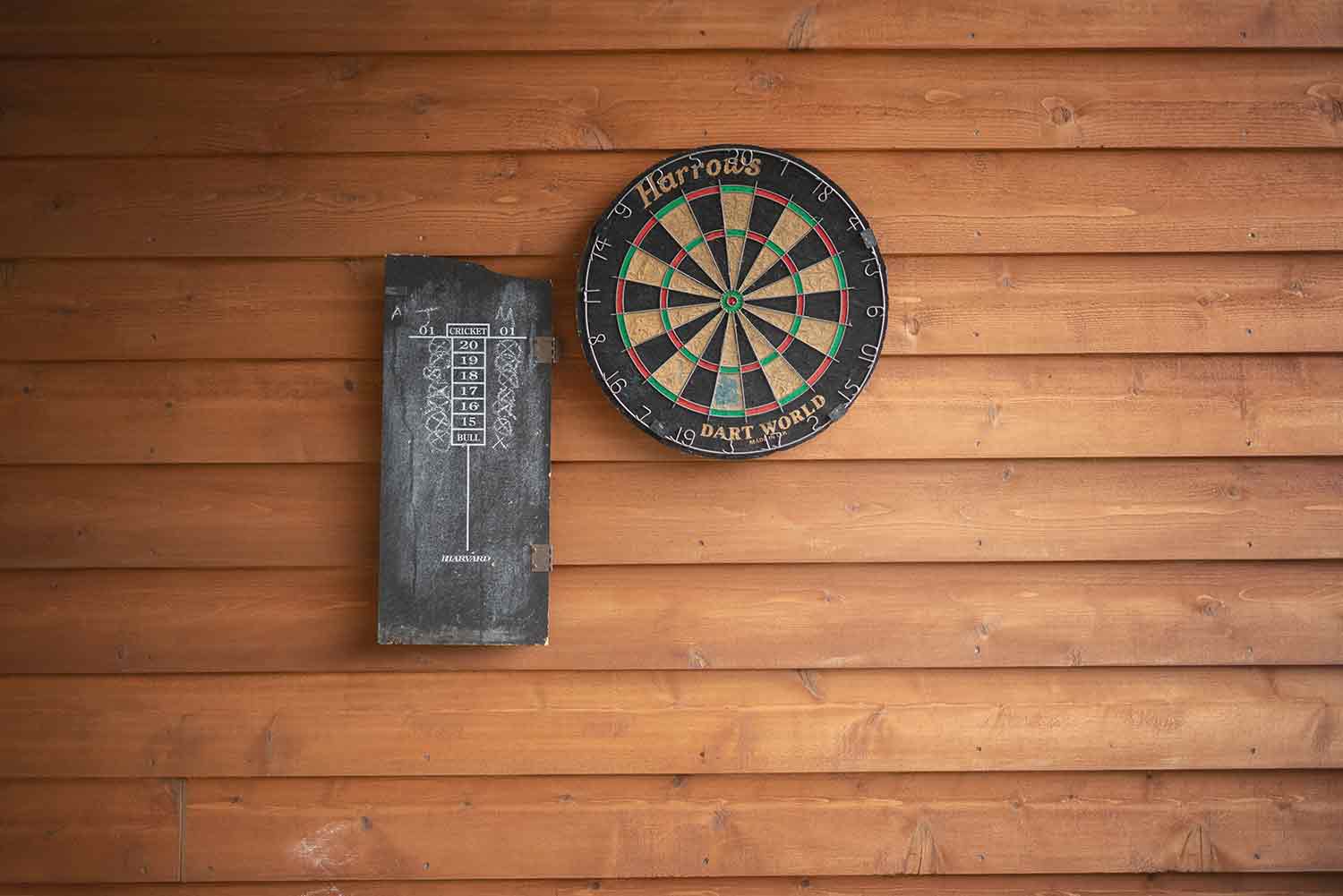 We believe in supporting small, diverse local producers.
From the cheeses, breads and meats that make our melt in your mouth Toasties, to the vegetables and nosh dishes, we pair with our friends and nearby producers to fill your belly.
Simple ingredients well made.
Food is subject to Seasonal Availability
Nearly all locally grown and made
NOSH
Cheese & Apple pairing
Mezze Platter
Olive Plate
Ploughman's Platter – Salami, Ham, Cheddar, Pickles, grilled Bread, apple
SMALL
Hummus w/ Crackers
Cheese Curds
Assorted Pickles
Olives
Selection of local cheeses and meats
Applesauce from our Orchard (seasonal)
Seasonal Soups
TOASTIES
The Kiddo
The Big Kiddo
Ham & Swiss w/carmalized onions
Smoked Turkey & Cheese w/tomato from our farm
Shepherd's way Brie and seasonal fruit/veggies on Ciabatta
Salami on Rye
Fionas Special
Muffaletta
Seasonal Special
gluten free & Vegan options available
Weather the Storm
Many a storm has come through, but the dense foliage has helped protect our orchard, home, and tasting room.
We are a ZONE 4 growing region, meaning it can get pretty darn cold. Interestingly, it can also be extremely hot.  Weather and farming in Minnesota is a challenging roller coaster, but also contributes to great apple orchard health.
Frosty winters do a number on pests, aiding in organic farming practices.  Cool nights in the fall are perfect for apples.  The apples react to tough conditions in interesting ways, and you'll taste it in our cider.
The Woods
L
ong ago our farm was buried by an ocean and the valley was created by glacial melt.  O
ur orchard is located on top of a bluff overlooking the Cannon River Valley. Our fertile topsoil rests atop sandstone, shale, and limestone. We can't wait for our apple and grapes to get their roots down into the stone.
Surrounded by the Cannon River Wilderness Park, we are constantly in sight of old growth forest. Basswood, oak, maple, elm, and ash are the dominant species, but there is a diverse number of flora in the park, including the wild apple! The forest is a big reason we live here. We are lucky to have the protection from the wind and the constant calming presence that only a giant tree can bring.
Critters
A
variety of species can be found here.  
Deer, turkey, possum, raccoons, fox, butterflies, dragon flies, tree frogs, blue bees, leopard frogs, fox snakes, garter snakes, bald eagles, toads, rabbits, fire flies, pocket gophers, red tail hawks, bumble bees, and mosquitos are all neighbors who frequent or actually live on the farm.
Other less common neighbors are skunks, badgers, pheasants, praying mantis', wood frogs, wood turtles, and great horned owls. All are welcome except for a few pests in the orchard.  In fact we gauge the health of the orchard and farm on how much wildlife we see!
READ MORE
All our apples are either grown by us, or produced in the region. We pay fair prices to our growers. This can be tough on the bottom line, but it is something we really believe in.
Friends of the Cannon River Wilderness Area (FCRWA)
Volunteer group that aims to preserve and enhance the natural values of the wilderness area that includes about 850 acres along the Cannon River in MN
Cannon Valley Trail
Paralleling the Cannon River, the Trail offers glimpses and panoramas of the valley and gradually descends 115 feet in elevation from Cannon Falls to Red Wing. From overhanging cliffs to views of extensive wetland complexes, nature's seasonal changes are vividly displayed.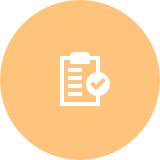 Cannon Falls Canoe Kayak Raft Bike Rental | Minneapolis St Paul Rochester Welch MN
We rent canoes, kayaks, rafts, and bikes in Cannon Falls MN on the Cannon River. Dealer for Wenonah and Osagian Canoes, Current Design Kayaks, Schwinn, and GT Bikes. Located by the Twin Cities, Minneapolis, St. Paul, Rochester, and Welch MN.
We host regular shows over the summer to bring in the sunset.
Please contact us to book an act.